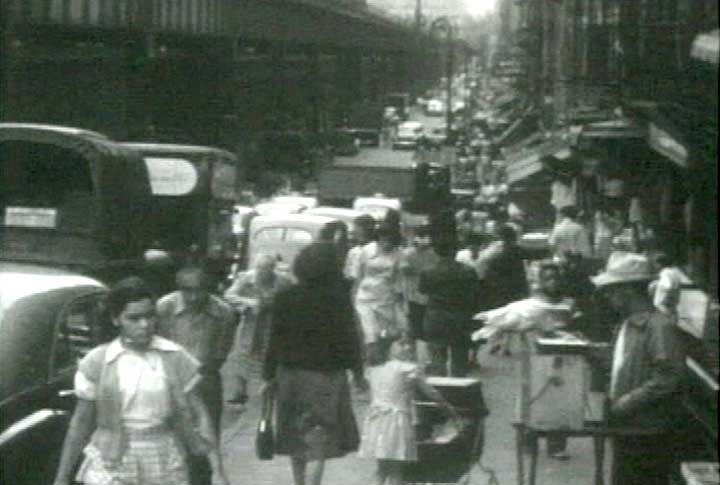 He could throw a ball 385 feet…..hit a ball a country mile! John Malangone is probably the best baseball player the world has never heard of. Born and raised in East Harlem in the 1940's John was signed by the New York Yankees. Everyone who saw him play said he was destined for greatness in the big leagues.
What happened to the once promising career of John Malangone? This question is at the core of LONG ROAD HOME, directed by Bruce Spiegel.
John, now in his late 70's, has lived with a big secret….a secret buried deep in his childhood that has plagued him his entire life…. Intuitively, John silently battled his inner demons as he grew up on the streets of East Harlem and then as he was thrust into the limelight as a professional ball player.
Finally at age 64, John reveals his secret and comes to terms with his past. After some 30 years away from baseball, John returns to the game, now with an inner peace, and is finally able to realize his potential.